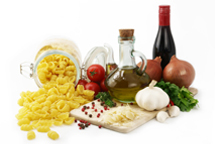 Products sourcing and selection
Italian food is one of the richest and most appreciated  worldwide.
We strive to always pick out the best offer among modern and traditional, regional and national Italian food industry and we daily achieve this goal thanks to our wide network that links us to more than 100 manufacturers in our country.
We usually avail ourselves of more than one manufacturer for each category so as to be able to fulfil even the most elaborate request from our food panorama.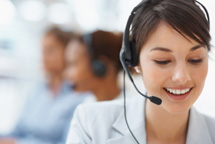 Purchasing Power
We have been purchasing extensive quantities of food for many years, thus gaining not only a market reputation but also a prominent contractual power towards our suppliers; thanks to this advantage we are in a position to offer our customers a "value for money", that means items with the best price/quality ratio available.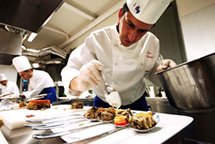 Value-added services
Our experience on the field allows us to deal with a wealth of premium, small and mid-sized Italian manufacturers and products, which our customers would hardly be able to reach single-handedly, in view of the market fragmentation and the complexity of the Italian food environment. Furthermore our expertise and contact with the market allow us to quickly propose to our clients new trends and developments which the Italian food industry ceaselessly launches on the market.
In addition to this we can support overseas foodservice players in choosing, launching and introducing products in their relevant markets and  to their own customers.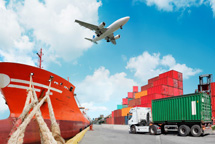 Logistics
In our covered multi-temperature logistic platform with warehousing capacity of 1500sqm. + 5400 sqm. based in Bari we consolidate foodstuff coming from a wide network of preferred manufacturers and suppliers located all over the Country. Taking advantages of our privileged relationship with main transport companies, we are able to send our products by sea container or by airfreight to all different corner of the globe with a considerable benefit for our clients in terms of costs and efficiency.